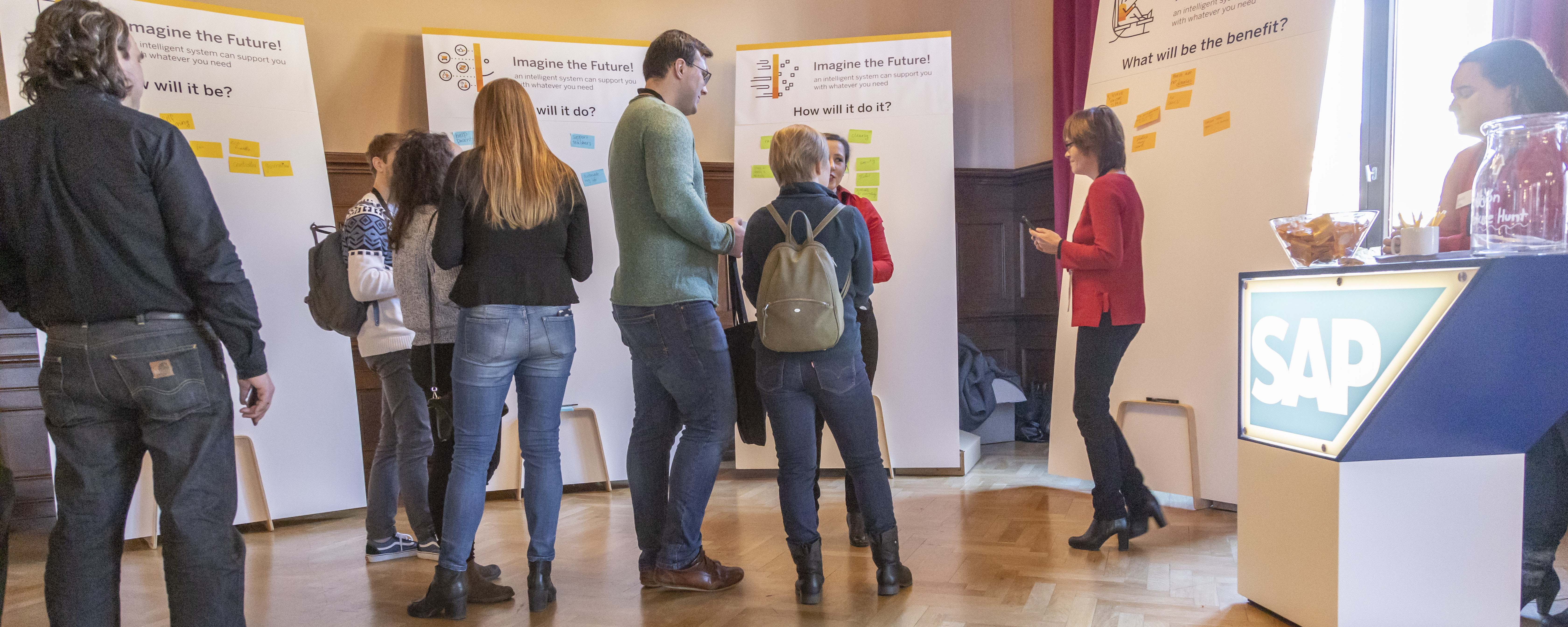 Become part of the TEDxHeidelberg Family!
Think TEDx
The concept of our conference convinces you and you want to associate with us.
Meet People
You want to become part of an innovative community of thinkers and leaders.
Support innovation
You want to help us to establish a stage for ideas from science, technology, design, entrepreneurship, society, culture and art.
Foster the Community
You want to invest in the local community of Heidelberg and to improve the reputation of our city in the world.