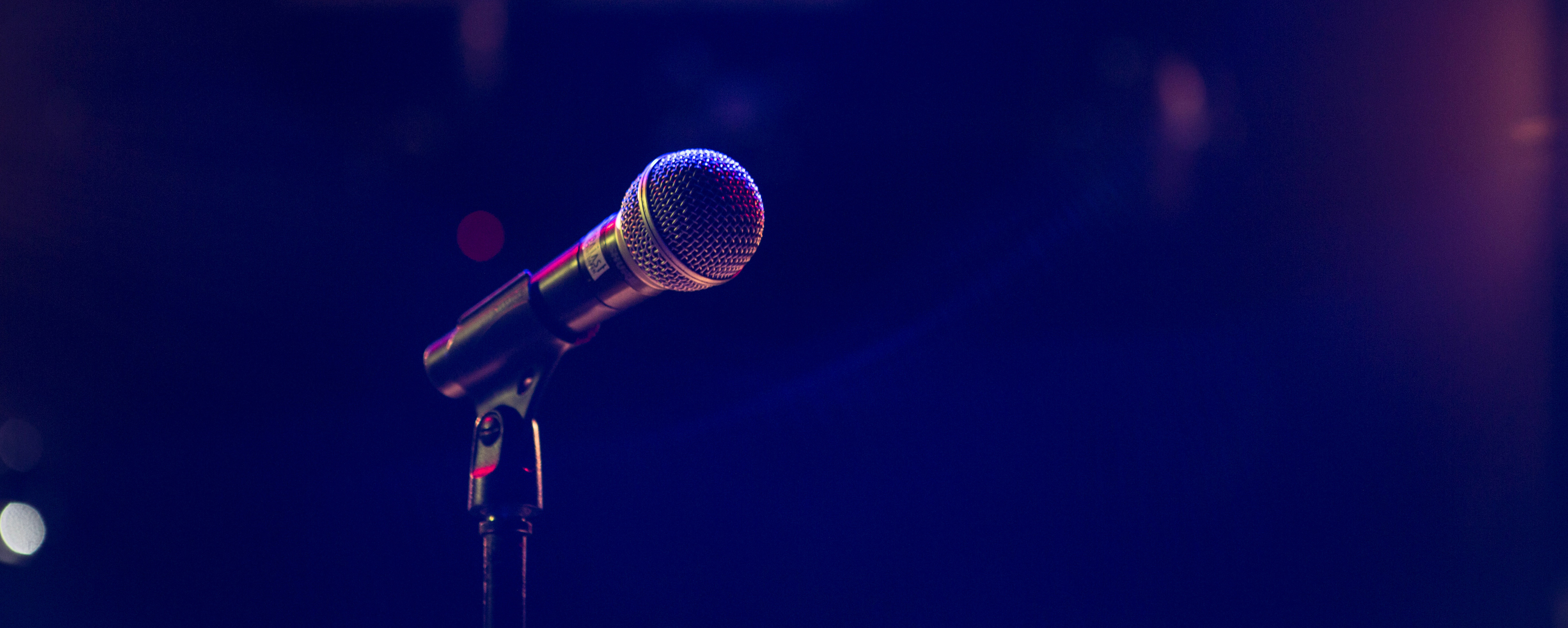 TEDxHeidelberg Pitch Night
When: 31.05.2019, 19:00
Where: SAP AppHaus, Bergheimer Str. 147, 69115 Heidelberg
Have you ever thought you'd be given the opportunity to be on a TEDx stage?
We're on the lookout for speakers for our main event and you could be one of them!
If you have something you CARE about and you want to share it during our event, we're giving you the stage of our Pitch Night, to convince us and the audience that you could be one of our 2019 speakers!
Please note that your pitch shouldn't last longer than 5 minutes. Since we cannot offer a simultaneous translation for this event we ask you to present your idea in English (our main event, however, will consist of talks in both languages).
You don't feel like being on stage but you still want to be amazed by good stories and incredible ideas from your community? – We invite you to be part of our audience!
There is no entrance fee – and we promise an evening full of curiosity.
Make sure you are there on time to get a seat, drinks, some snacks and get ready to be inspired.