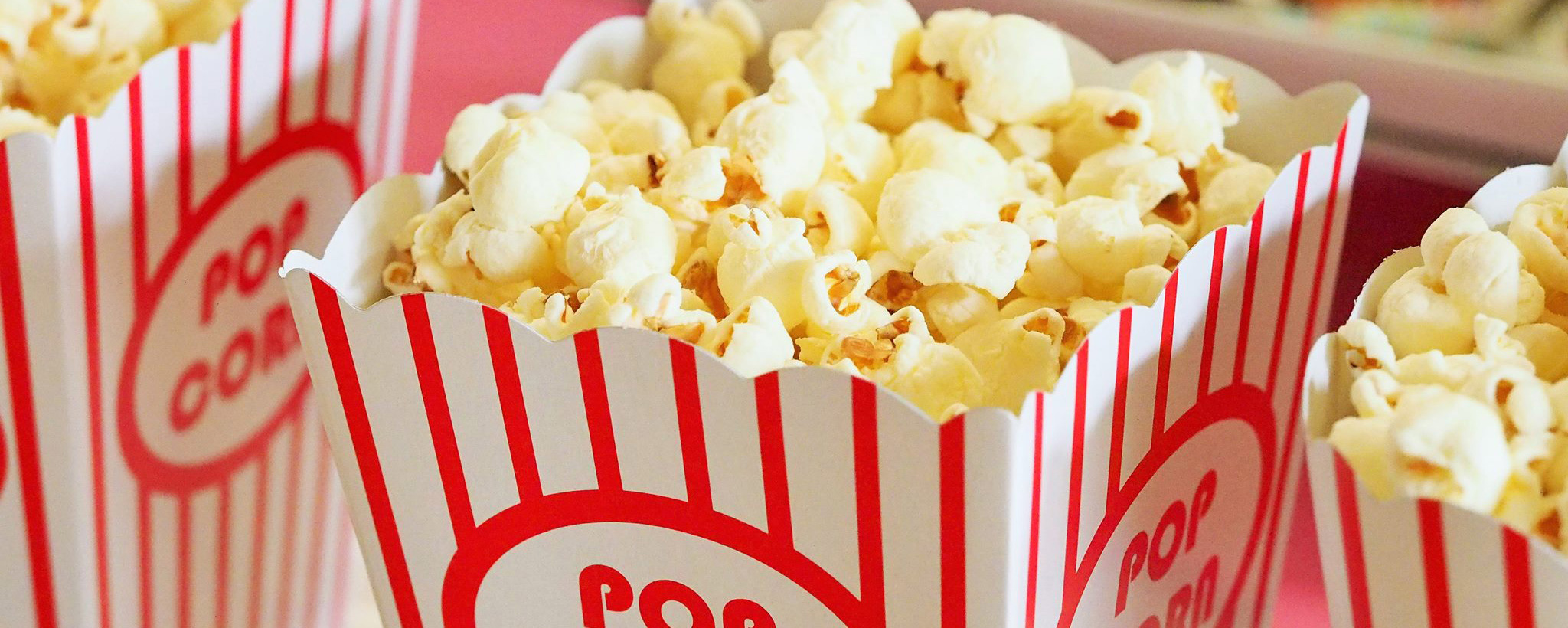 TEDxHeidelberg Movie Night
Movie Night lets you be the star, once a month we invite you to pick a TED Talk that fits the theme and put it into our Goblet of Talks, then once everyone has mixed, mingled and gotten a bag of popcorn, we pick a talk out of the Goblet. We ask the person who suggested the talk to give a quick intro to the talk and how they think it matches the theme. 
Afterwards it is time to listen to a talk, following the talk with open minds we open the floor to anyone who would like to share a opinion about the talk or relate/give a personal story. Then we move on to the next talk and the cycle repeats. We take a short break to stock up in some more food and then the viewing presumes until the event is over.