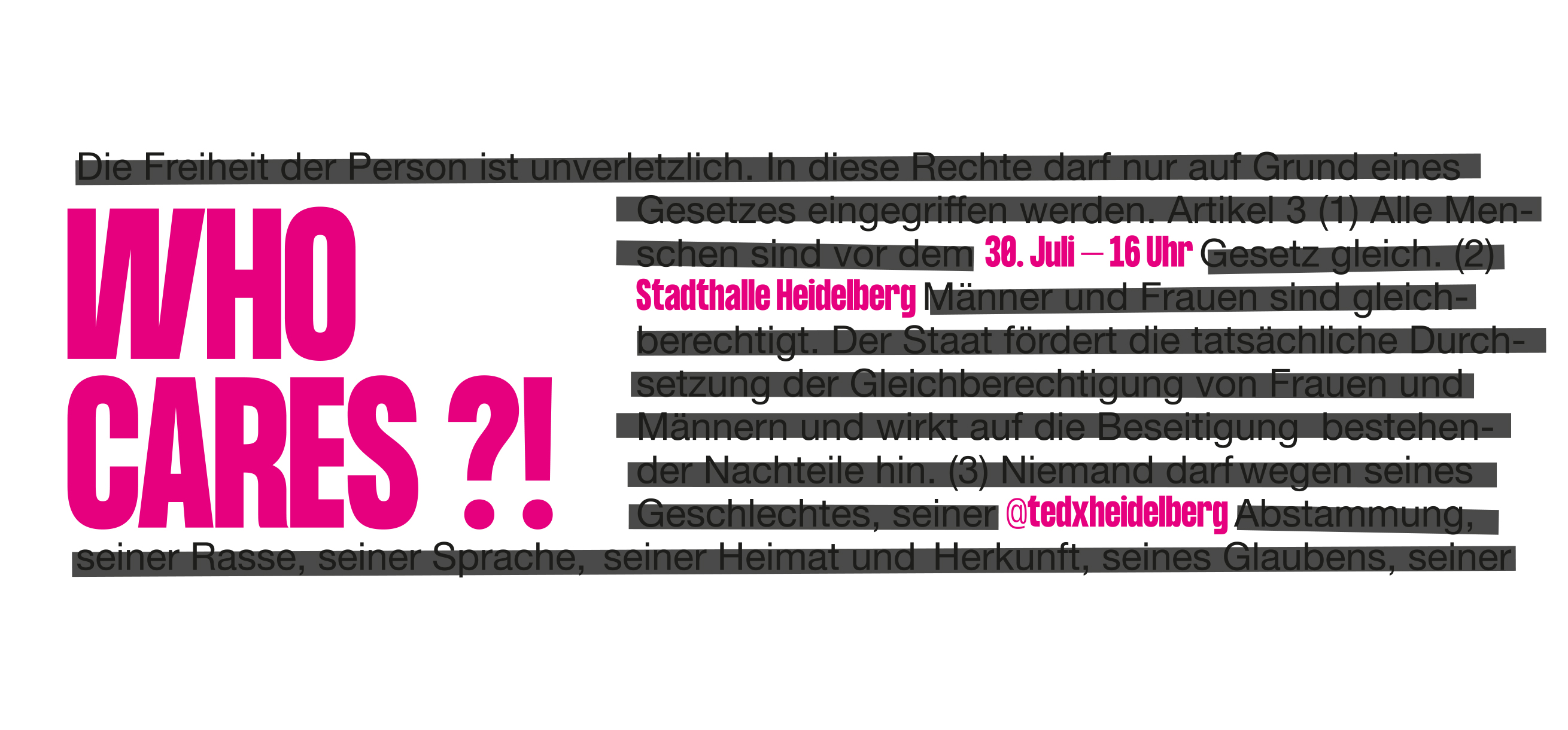 TEDxHeidelberg 2019 – WHO CARES?!
When: 30.07.2019
Where: Stadthalle Heidelberg
One hype chases the other, buzzwords are floating around in today's meeting culture and it seems nearly impossible to distinguish between a trend actually having an impact on society and one, which is entirely being built on hot air. The world is changing faster than ever before and companies, society and politics alike are confronted with a continuously increasing complex world. Which problems to tackle first? Which opportunities should be prioritised? Trapped in a deadlock of selective perception many people already struggle to identify the most important aspects of their own lives.
This year we'll dive into the question "Who cares?!" and try to find answers on why we consider some things to be more irrelevant than others.
Some speakers will provocatively play around with the question, others will passionately show you what they care about – and we'll try our best to find out, what you care about the most!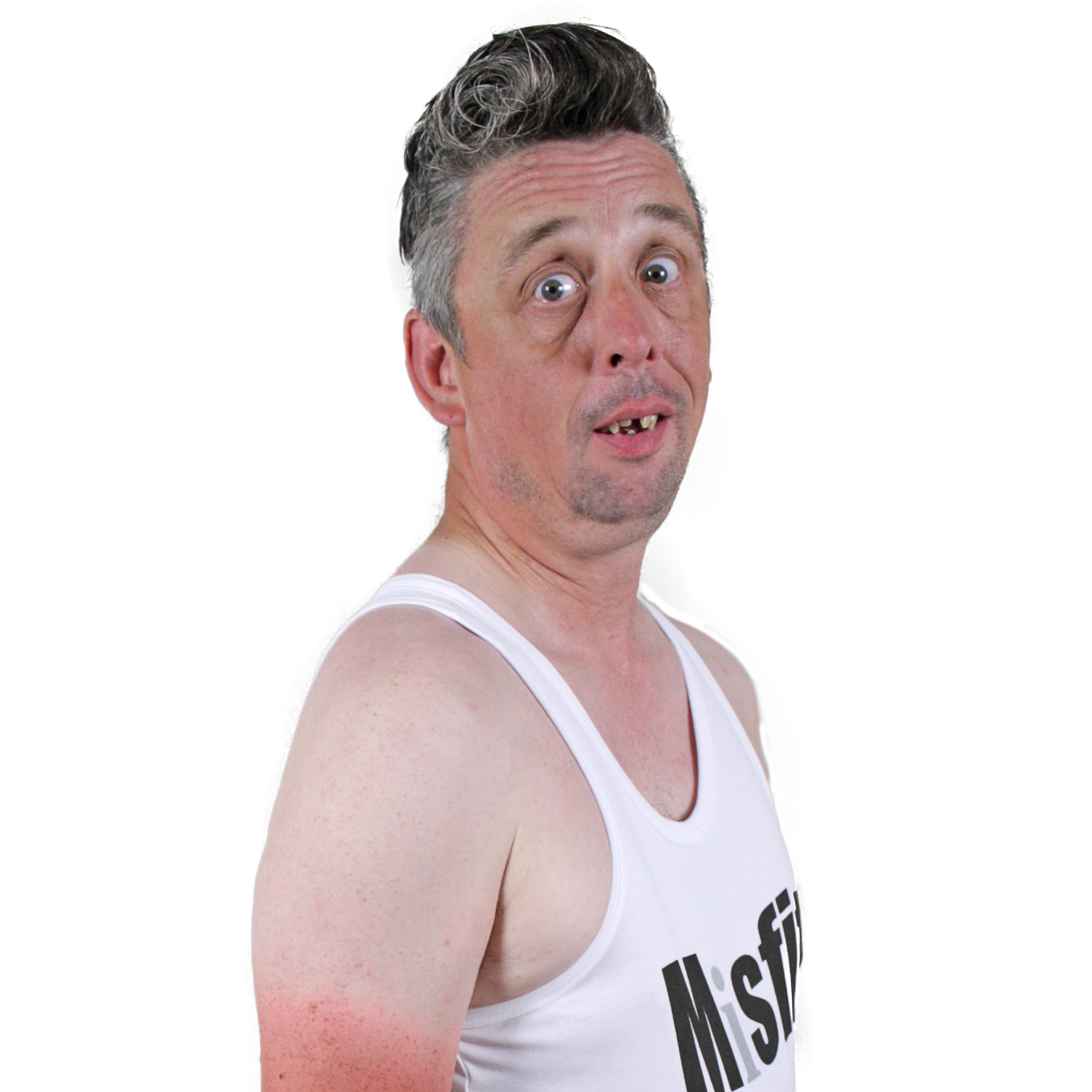 Del Keens
Model & Founder of Misfit Models Berlin
Who cares about looks? Is a question we don't often hear in today's society… Del is here to prove all of us wrong and show that if you care enough, you can be anything you set your mind to! In his own words: "If I can be a model, so can you!"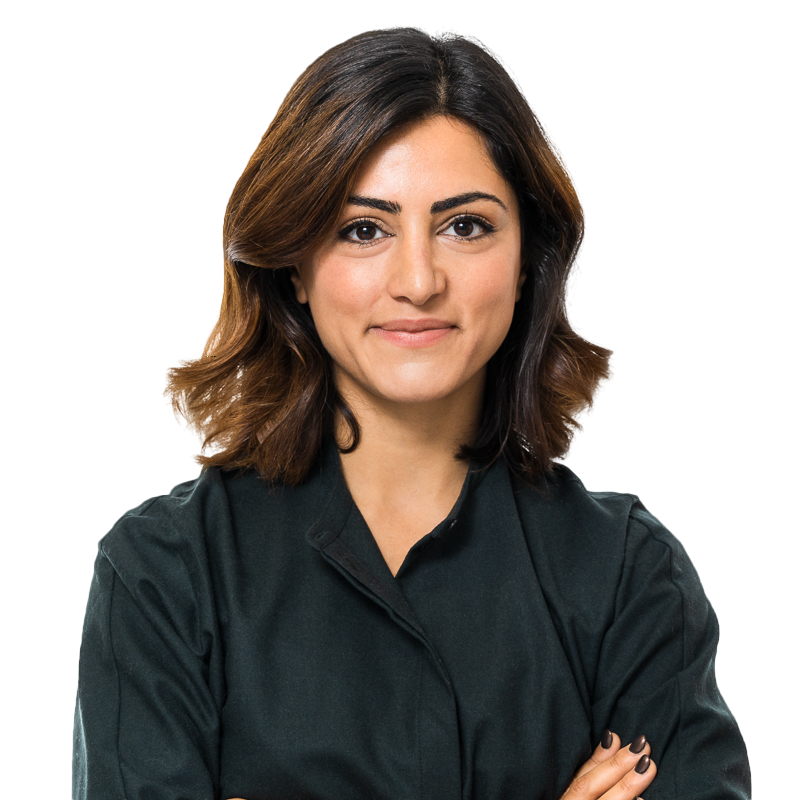 Sulin Sardoschau
Economist, Researcher, Migration adept
Who has ever stopped to think about what emigration does to sending countries, instead of what immigration does to host countries? We often forget Migration is a bilateral exchange between two cultures! This is the issue Sulin cares for, and will enlighten us about!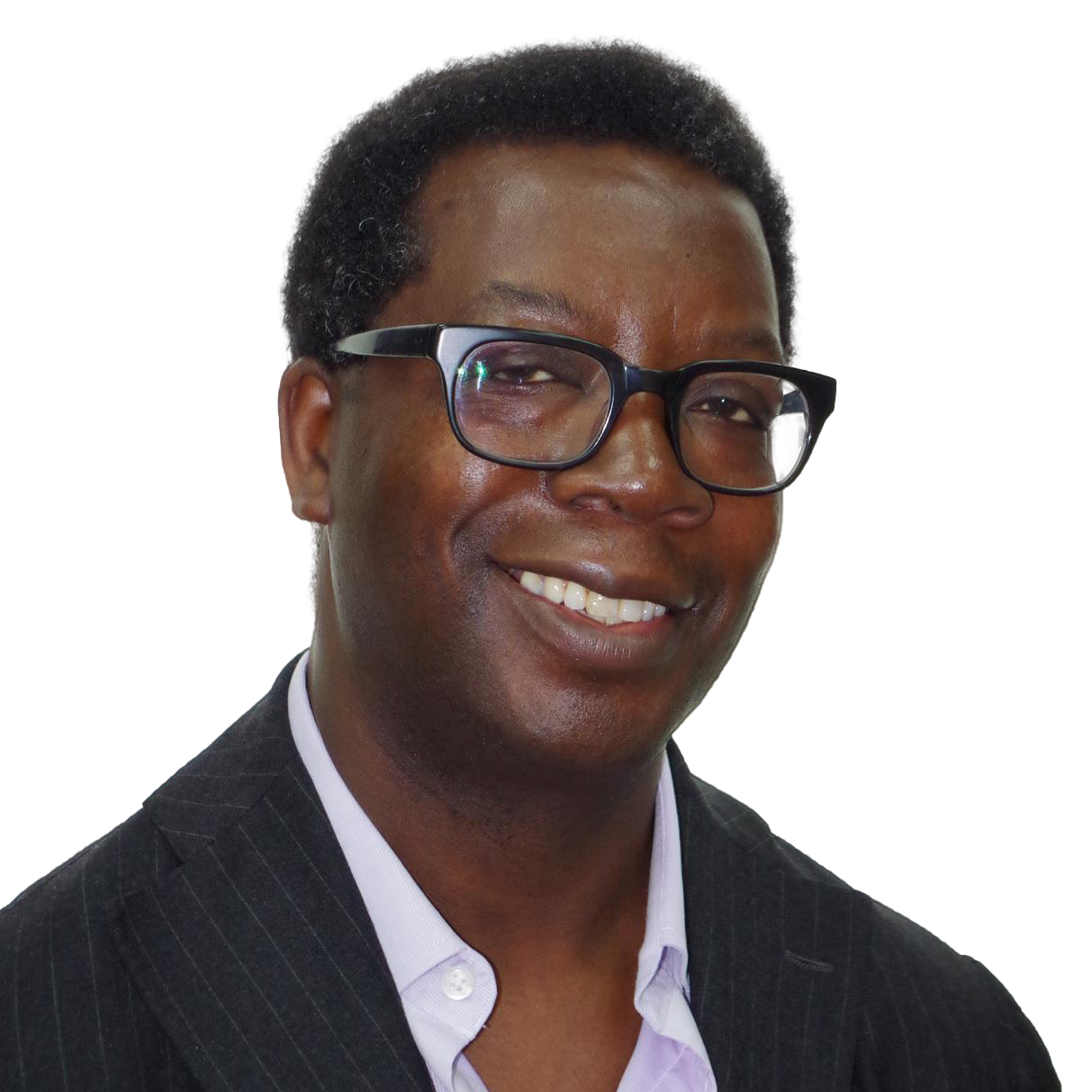 Charlie Easmon
Doctor, Global health activist
As a global health activist and doctor, Charlie intensively worked alongside institutions like Médecins Sans Frontières and the United Nations. He believes the system in its current structure has its flaws, often acts with a slow pace and could be improved! At TEDxHeidelberg he will challenge the status quo and introduce an alternative path for the future!
  Fight for the things you care about, but do it in a way that will lead others to join you. – Ruth Bader Ginsburg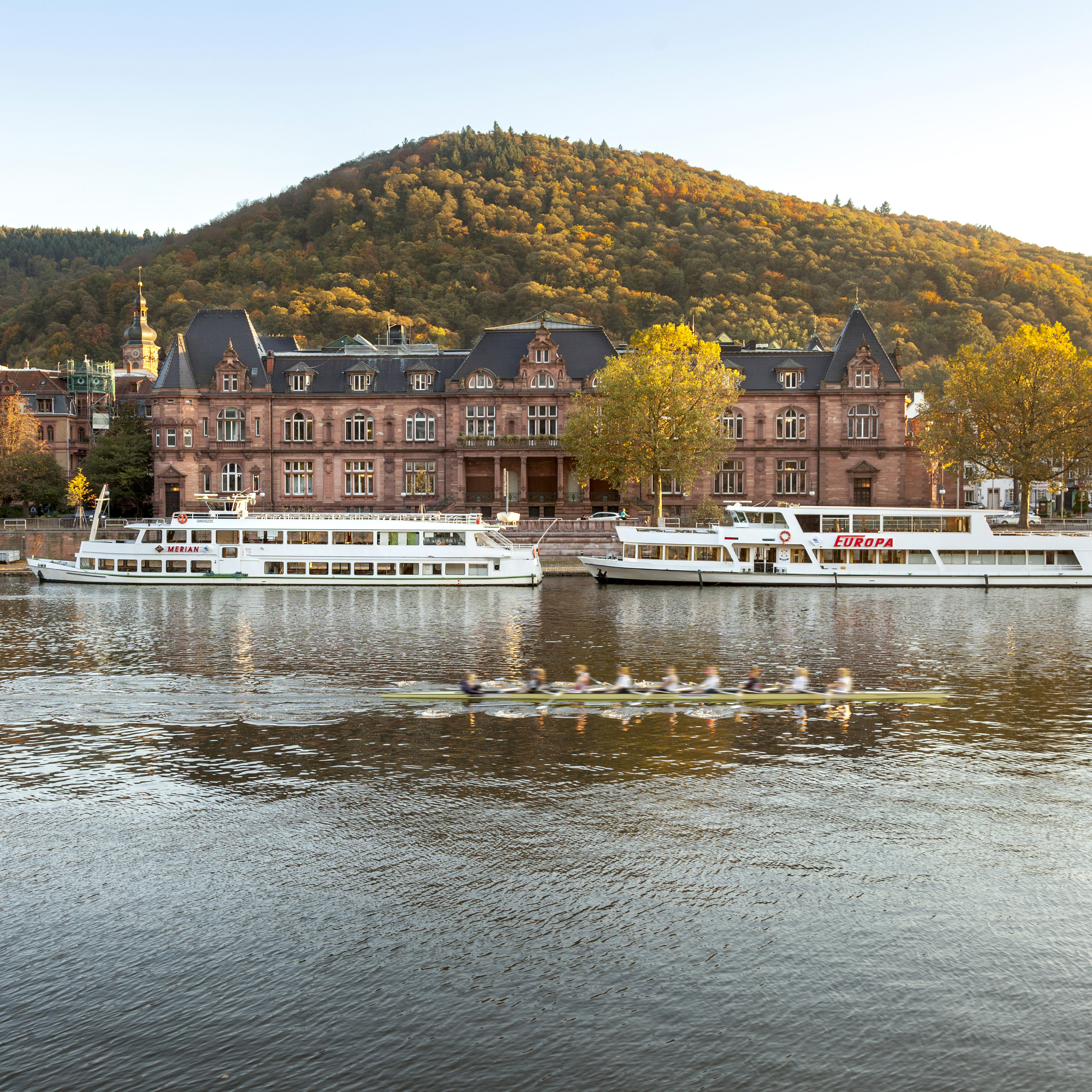 Venue
The Kongresshaus Stadthalle Heidelberg is probably Heidelberg's best-known event venue. It is located directly in the Old Town and in the immediate vicinity of the Neckar River. The building opened in 1903 and before it closes its doors for renovation in August, we can once again make it the focal point for talks, performances and discussions at the end of July.
Tickets
Experience with us unique talks and thrilling performances! Our speakers offer a wide range of topics – from technology and science to personal experiences and entertainment to global and social issues. Look forward to great ideas and discussions at Heidelberg's most famous venue. We are looking forward to welcoming you at TEDxHeidelberg 2019!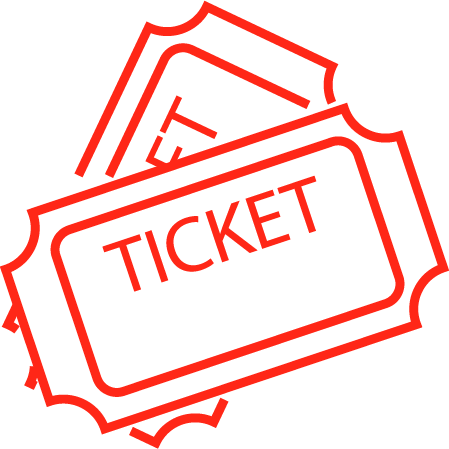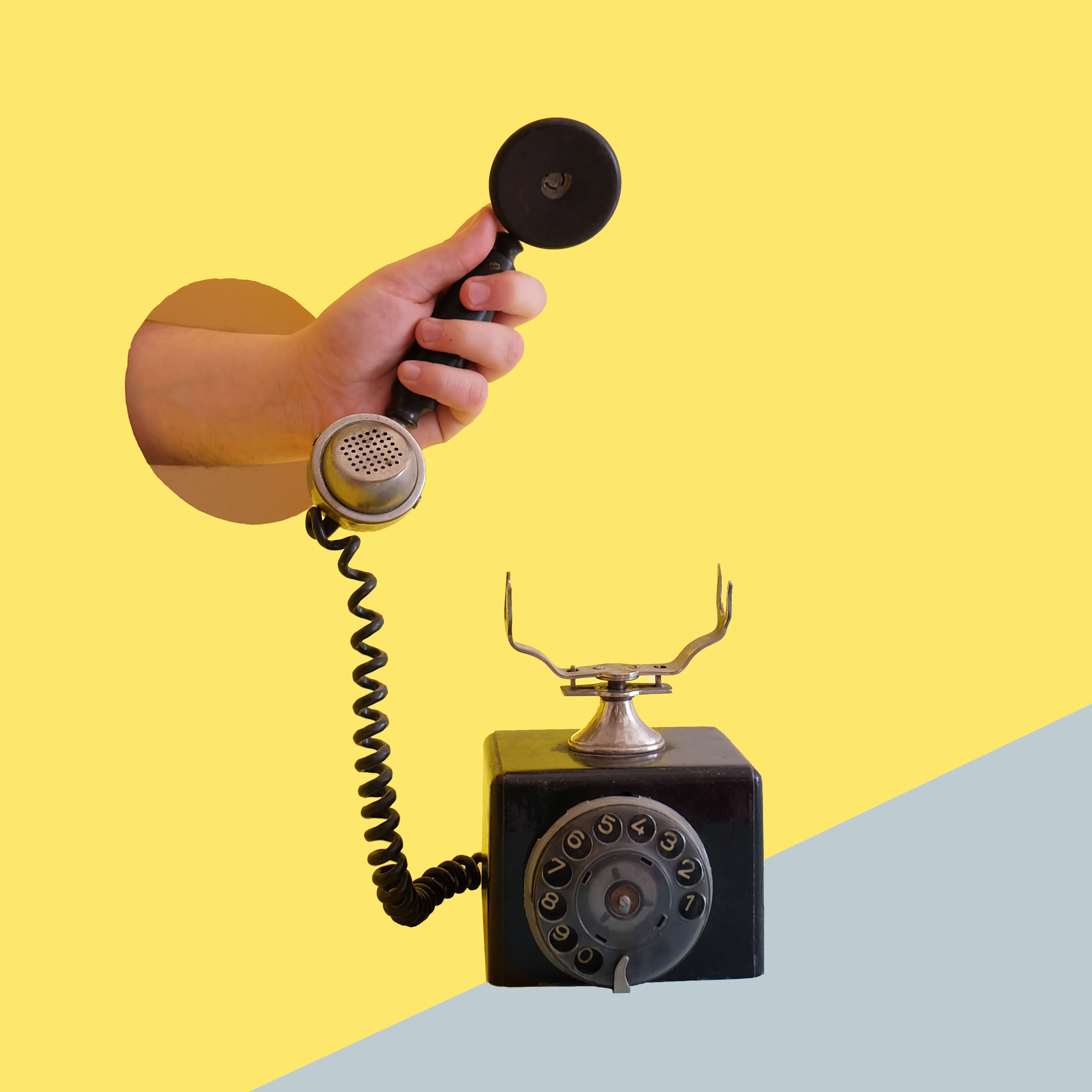 Call for Volunteers
This is not your average phone call, TEDxHeidelberg is calling you, yes YOU to be part of the TEDxHeidelberg Main Event Behind The Scenes. We are looking for your helping hands to set up and take down our event stage. 
What's in it for you? You get to be part of an amazing event and get to learn the TEDxHeidelberg team members, not to mention get in on all the TEDx hype. If you are interested please fill out the volunteer form below and we will try to get back to you soon! 
Frequently Asked Questions
When and where does TEDxHeidelberg take place?
TEDxHeidelberg will take place on 30 July 2019 at the Kongresshaus Stadthalle Heidelberg.
What language is the event in?
The moderation and the talks will be partly in English, partly in German. In case you do not understand German, we offer free simultaneous translation.
Is there a discount for students, trainees, unemployed or severely disabled people?
We offer discounted tickets for people from the groups mentioned above. Please bring proof of this with you on the day of the event. If you are not part of the groups mentioned above but cannot afford the regular ticket, please contact tickets@tedxheidelberg.de – we will certainly find a solution!
Can I arrive late? Can I leave early?
Yes, you will be able to enter or leave the auditorium during breaks in the program. But we recommend that you attend for the entire duration, so that you can make the most of this thought-provoking opportunity.
I have already bought a ticket but unfortunately cannot participate. Can I transfer or cancel my ticket?
You can transfer or cancel your ticket up to seven days before to the event. Please send a short e-mail to tickets@tedxheidelberg.de.
Will there be food and drinks at the event?
At TEDxHeidelberg we will offer free drinks as well as free snacks during the breaks. We will offer vegetarian and vegan options. Your physical well-being will be taken care of 🙂
I have a question that hasn't been answered yet. Who can I contact?
Please send us an e-mail to tickets@tedxheidelberg.de – we will answer you as soon as possible.